Manage bank transaction data with
OCR Technology
In the fast-paced world of financial transactions, managing bank data efficiently is crucial for businesses and partners. Gain a powerful solution to collect, process, and organise your bank transactions and statements effortlessly. By leveraging advanced OCR (Optical Character Recognition) technology, Dext Prepare ensures faster and more accurate extraction of vital information from your bank statements.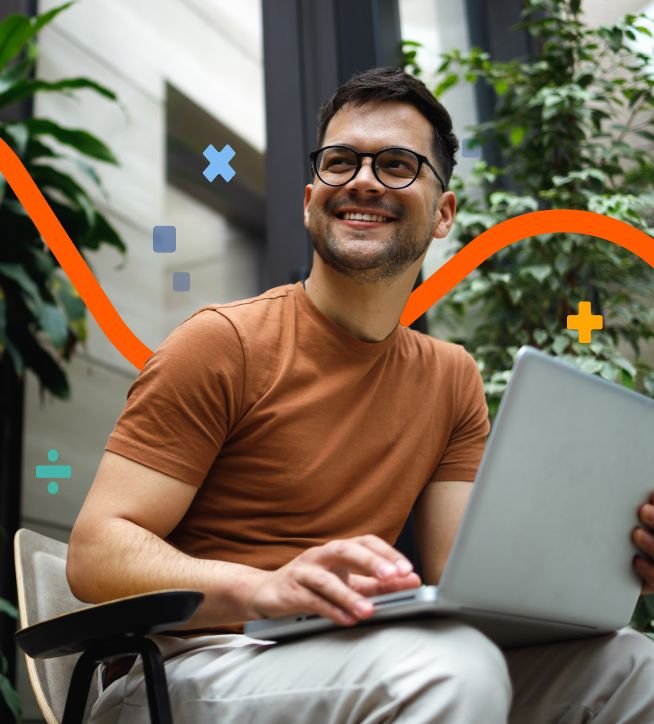 The Bank workspace
In Dext Prepare, one of the key workspaces is 'Bank'. This space allows partners and businesses to collect and process bank transactions and statements. It enables users to manage multiple transactions from multiple bank accounts in one place.
Dext Prepare enables faster and more precise bank statement extraction through OCR Technology.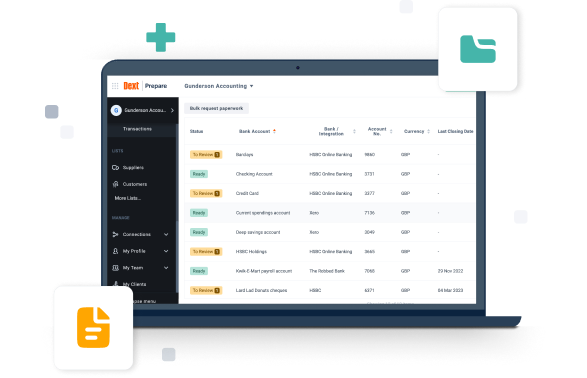 How the
Bank workspace

can save you time
Digitising your bank statements means you don't need to spend time manually processing bank data. The premium solution for more accurate bank data, and quicker bank reconciliation.
Dext Prepare's Bank workspace main features
Bank Feed
Displays transactions imported from the user's bank accounts
Inbox
For reviewing and organising transactions
Rules
For automating transaction categorisation
Statements
For reconciling bank statements with transactions.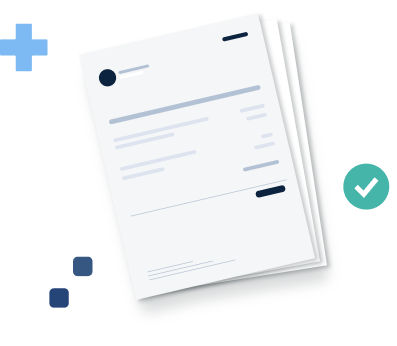 OCR technology

for improved accuracy of data extraction

Dext Prepare uses OCR technology. This extracts relevant data from bank statements such as the account holder's name, account number, transaction details, and balances.

The OCR software uses algorithms to recognise and interpret the characters and numbers in the scanned image of the bank statement.

The software uses contextual clues to improve accuracy of traditional types of data extraction. These clues include the document's layout and formatting.
Simplify organising

your bank data from multiple sources

Dext Prepare can receive bank data through Bank Feeds (excluding. Australia), via general ledger integrations, and by using Bank Statement Extraction to obtain the data needed to complete their reconciliation.

Users can categorise and cash code all transactions in one place through Dext Prepare, as well as identify any missing paperwork needed to reconcile before publishing it to their general ledger by exporting the data they need from Dext.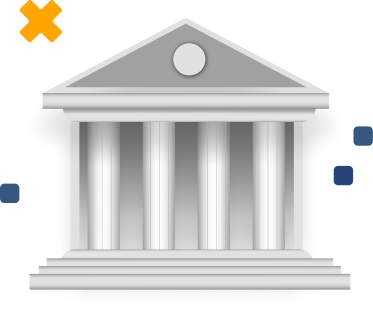 Key Benefits of the Bank workspace
Actionable data from bank statements
Transform your bank statements into actionable data. Dext Prepare extracts your raw data from desired bank transactions. Capturing large amounts of data, both structured and unstructured, into a pre-formatted file in real time. The data is then ready to be uploaded to your accounting software.
Bank Statement data extraction tool
Dext gives you the data you need to manage resource, meet deadlines and provide the service your clients deserve.
Bank Reconciliation
Create better outcomes for your clients, and your practice; Dext turns bookkeeping data into powerful insights.
Save time
Dext can handle invoices, expenses, bank data and more. Captured, coded and sent where you need it to be, for all of your clients.
Bank workspace functionality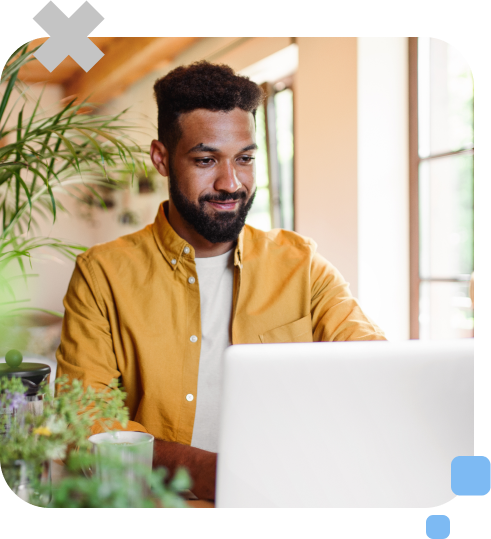 Drag and Drop Bank Statements
Select your bank account and simply drag and drop your Bank Statement to upload the document to the app.
App analyses and extracts data using invoice OCR technology
Dext Prepare analyses and extracts the critical information from the paperwork using Optical Character Recognition (OCR) software.
Create structured data from bank transactions
Sort and Filter your transactions, select the export format that suits you, and then download
Easily transfer bank data without paying for Bank Statement Extraction software
Dext Prepare utilises the power of Plaid, which securely connects directly with your bank, allowing you to download your available data.
What our clients say