Dext integration with ReckonOne
ReckonOne is one of the leading accounting software solutions for small businesses in Australia, New Zealand and the UK. By integrating Dext with ReckonOne, you can automate many of the tasks involved in bookkeeping, improve the accuracy of your accounting data, and gain insights into your financial performance.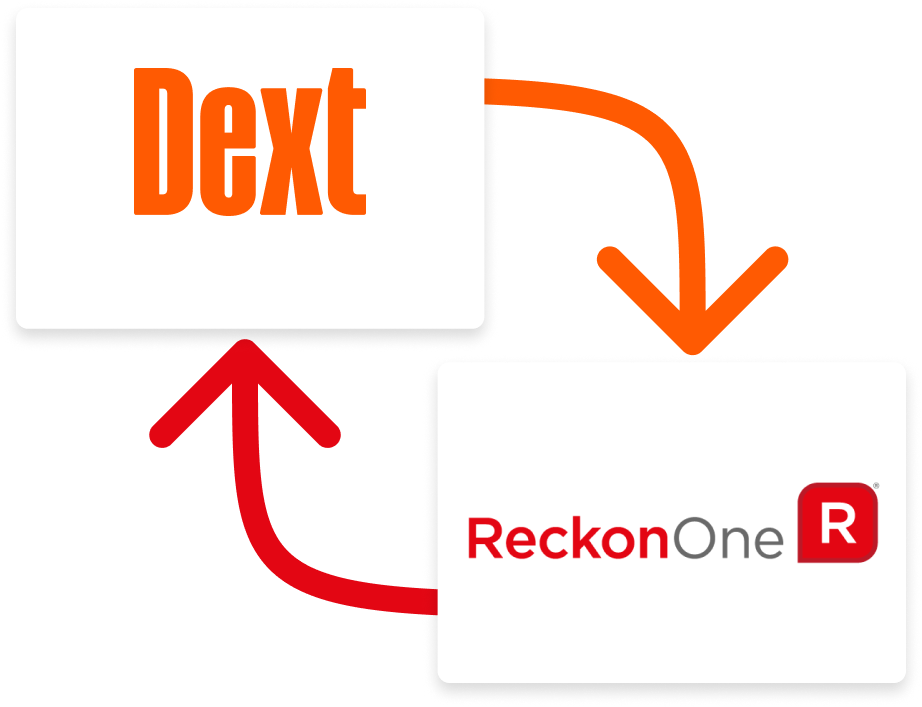 How does it work?
Dext can automatically import your receipts, invoices, and other financial documents into ReckonOne. This saves you time and hassle, and it ensures that your accounting data is always up-to-date. Dext can also automatically match your transactions in ReckonOne. This helps you to quickly and easily reconcile your accounts, and it reduces the risk of errors.
ReckonOne and Dext Integration
Thanks to the API integration between Dext and ReckonOne, automate the processing and import of purchases and sales into your accounting production software. These two completely cloud-based software allow you to work from anywhere.
How do I get started?
Step 1
Synchronise your chart of accounts to import your data easily from ReckonOne to Dext.

Step 2
Our artificial intelligence extracts data from these documents with a recognition rate of over 99% and automatically assigns expense accounts

Step 3
Export entries in the correct format

Step 4
Import the file directly into your accounting software account.
Dext adapts to the software of your choice