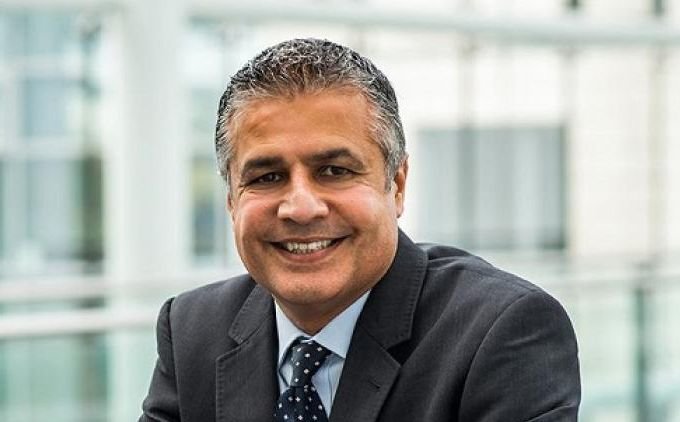 Sabby Gill
Chief Executive Officer
Sabby was appointed CEO in October 2022 and brings more than 35 years' experience in the technology sector, spanning sales, operations, development, support and customer service. He has spent his career supporting businesses of all sizes with technology that looks to unlock their potential - both at home and in international markets.
Prior to Dext, Sabby was CEO of Thomas International, which is a leading talent assessment and psychometric provider. Other past roles also included UK & Ireland Managing Director of Sage, in addition to senior executive leadership roles at Epicor, IGT, HP, CA Technologies, Oracle, PeopleSoft and Digital Equipment Corporation (DEC).
Sabby currently serves on the CBI Tech Council, is a member of the UK's Digital Economy Council with Secretary of State, and a member of the Digital Leaders Advisory Board.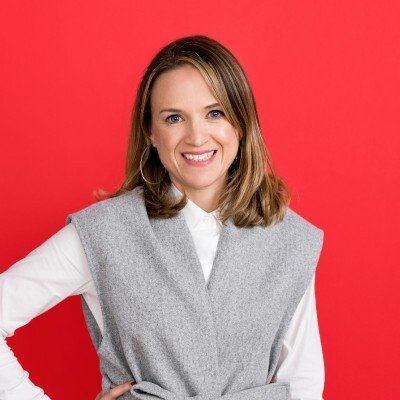 Emily Westgate
Chief Marketing Officer
Emily Westgate is an experienced marketing leader in high growth and corporate environments within the technology industry. Prior to joining Dext as Chief Marketing Officer, Emily was VP of Marketing and then CMO of Signal AI. With over 20 years of experience, Emily has also held marketing roles at Toshiba, Oracle, and adtech company, Criteo.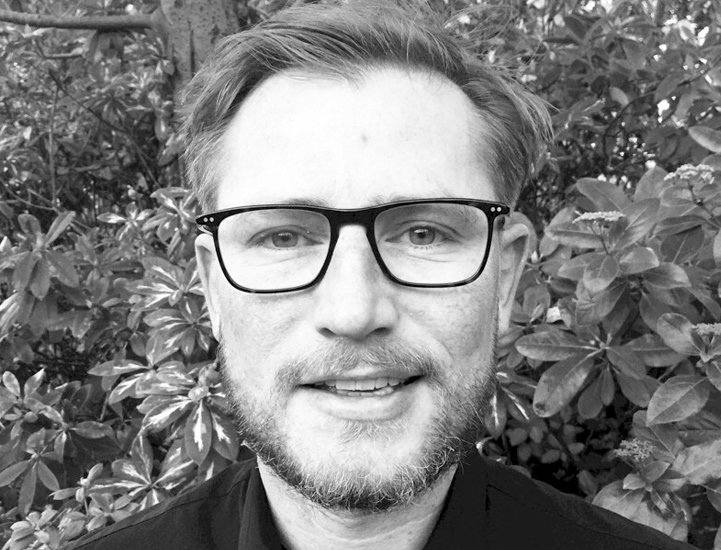 Nick Gilhespie
Chief Finance Officer
Nick joined Dext as CFO in October 2021 having previously worked at Brandwatch as Senior Vice President of Finance. Nick brings over 25 years of business experience having worked in a number of technology businesses in the UK and Australia. Nick is a Chartered Management Accountant (ACMA/CGMA).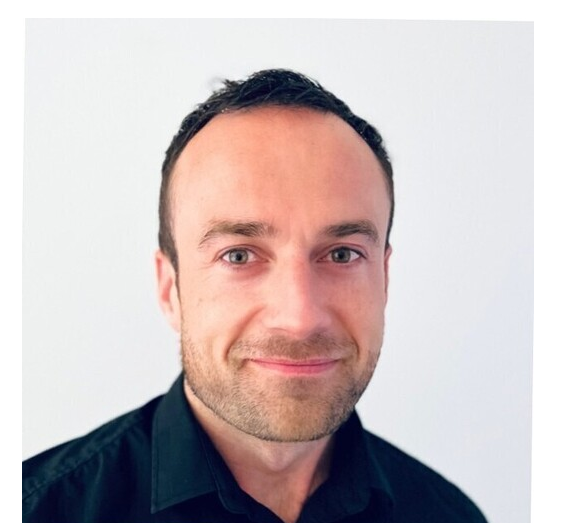 Stephen Edington
Chief Product and Technology Officer
Stephen was appointed Chief Product and Technology Officer in March 2023 and is responsible for shaping Dext's past product vision and roadmaps. Stephen has a wealth of experience in reimagining products and transforming them into world-class solutions that drive value for customers.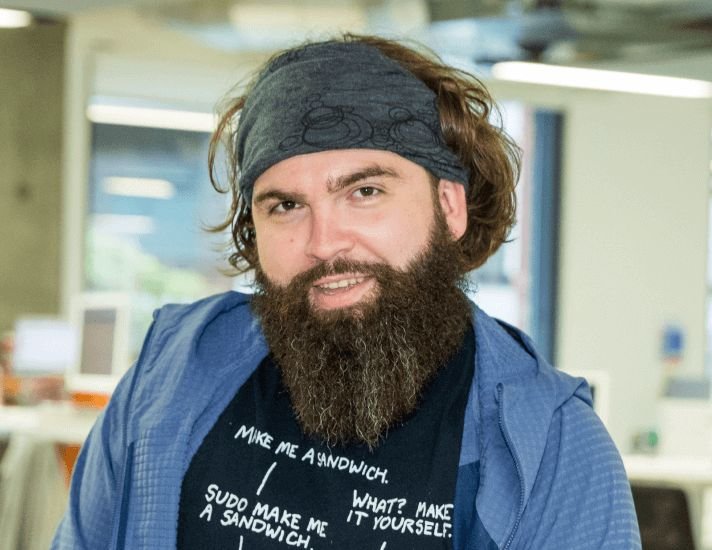 Stefan Kanev
Chief Technical Officer
Stefan, Chief Technical Officer, oversees Dext's engineering organisation that drives the core programming of the company. Before joining Dext, Stefan served as the CTO of LOOKK, a curated social platform, and developed for companies including Artilect AB and Newsline Group. He occasionally teaches at the University of Sofia and is an active member of the tech community in Bulgaria.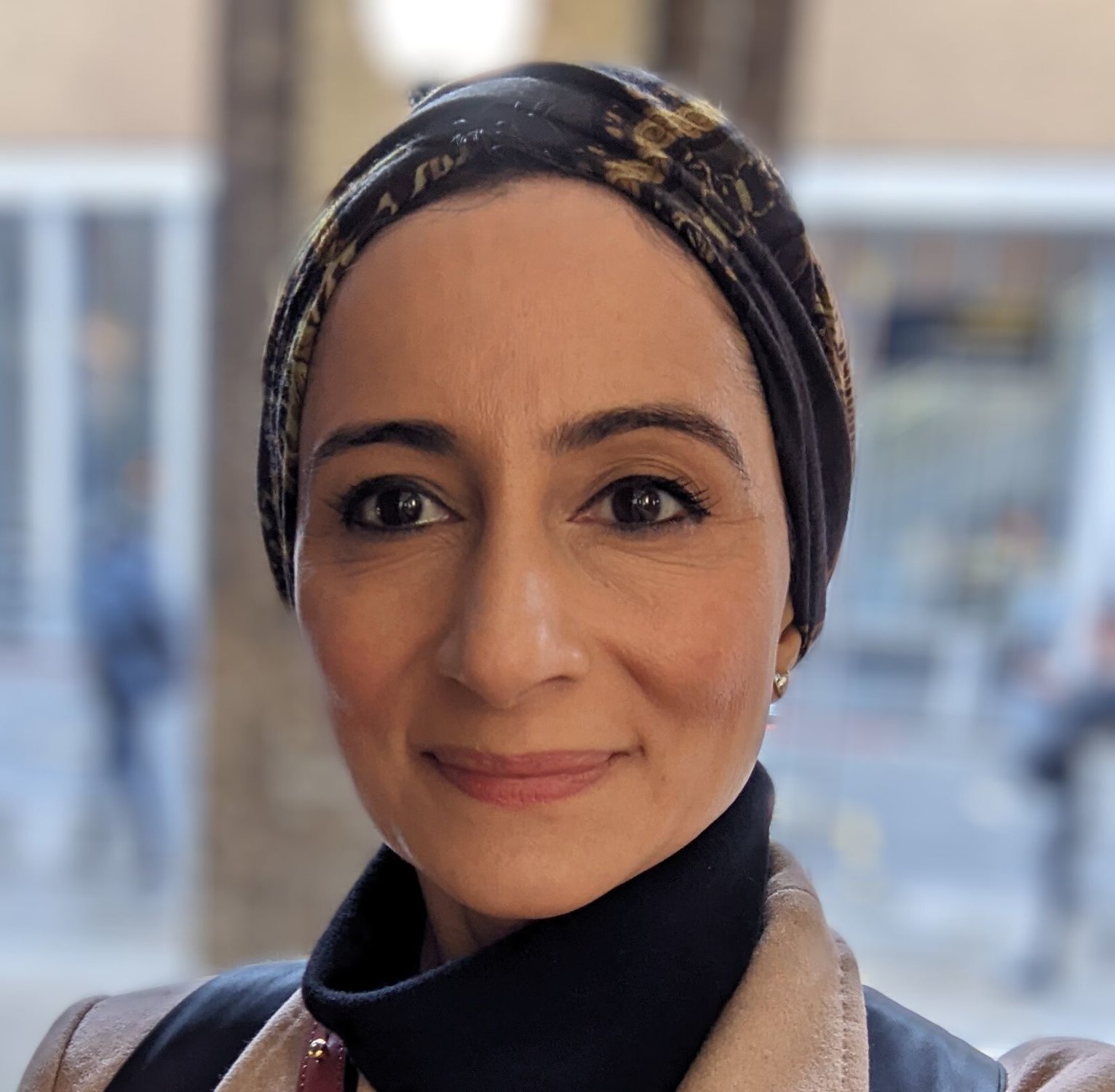 Saqi Sheikh
Chief People Officer
Saqi Sheikh is our Chief People Officer at Dext. She is an experienced CHRO with a demonstrated history of working in global, fast growth businesses within PE-backed tech and payments industries. Saqi is skilled in all areas of people leadership, growth & management. Saqi graduated from INSEAD having studied Business Strategy for HR Leaders, and holds a Masters Degree in HR Management.
The Board
Our Board scrutinises our work, operations and finances.
Steve Rowley
Chairman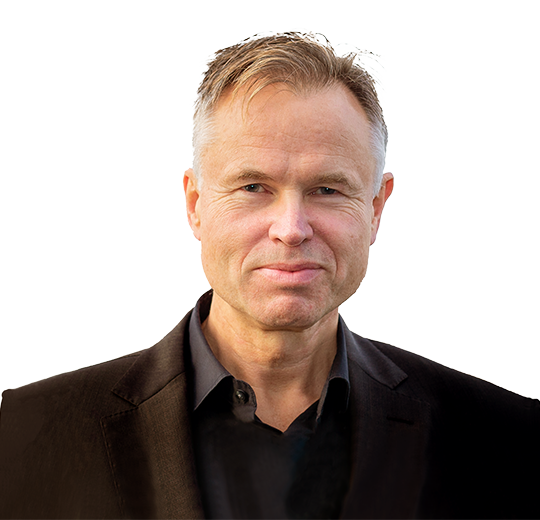 Øystein Moan

Chairperson, Visma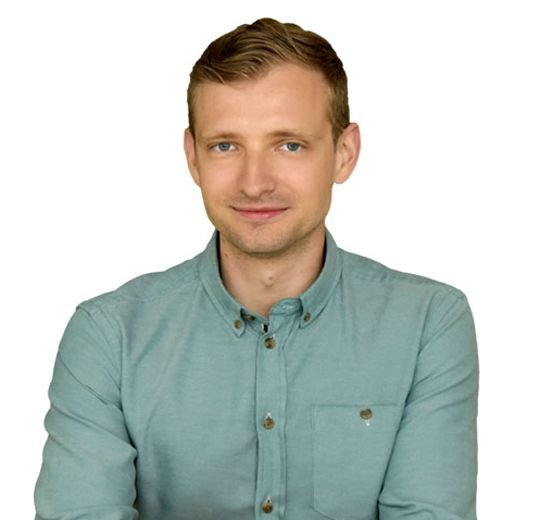 Søren Holt
Principal, Hg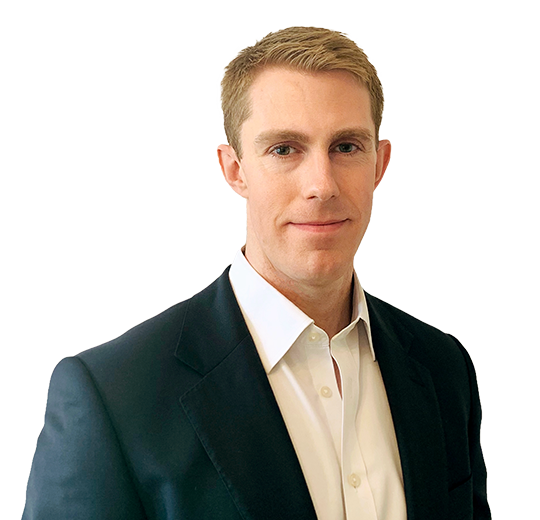 Joe Jeffries
Principal, Hg
Nic Humphries
Executive, Hg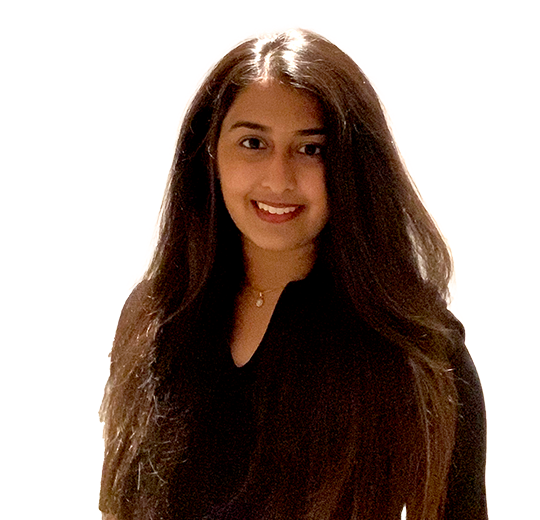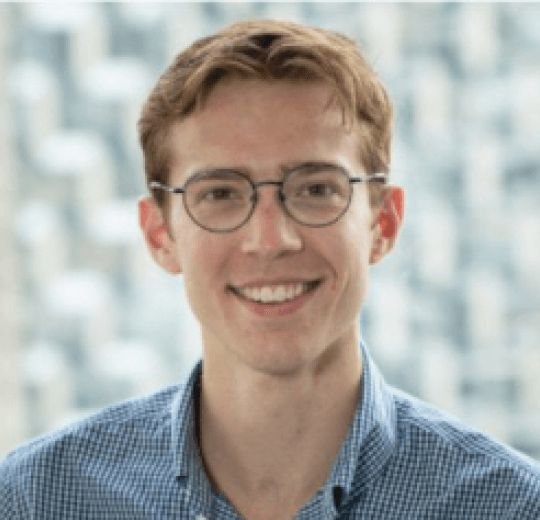 Thomas Norris
Vice President, Insight Partners