Accounting automation software for accountants & bookkeepers
We know your time is valuable. Managing multiple clients, organising paper receipts, and navigating year-end and tax season. We're here to help you with your daily accounting tasks, so you can focus on bigger things.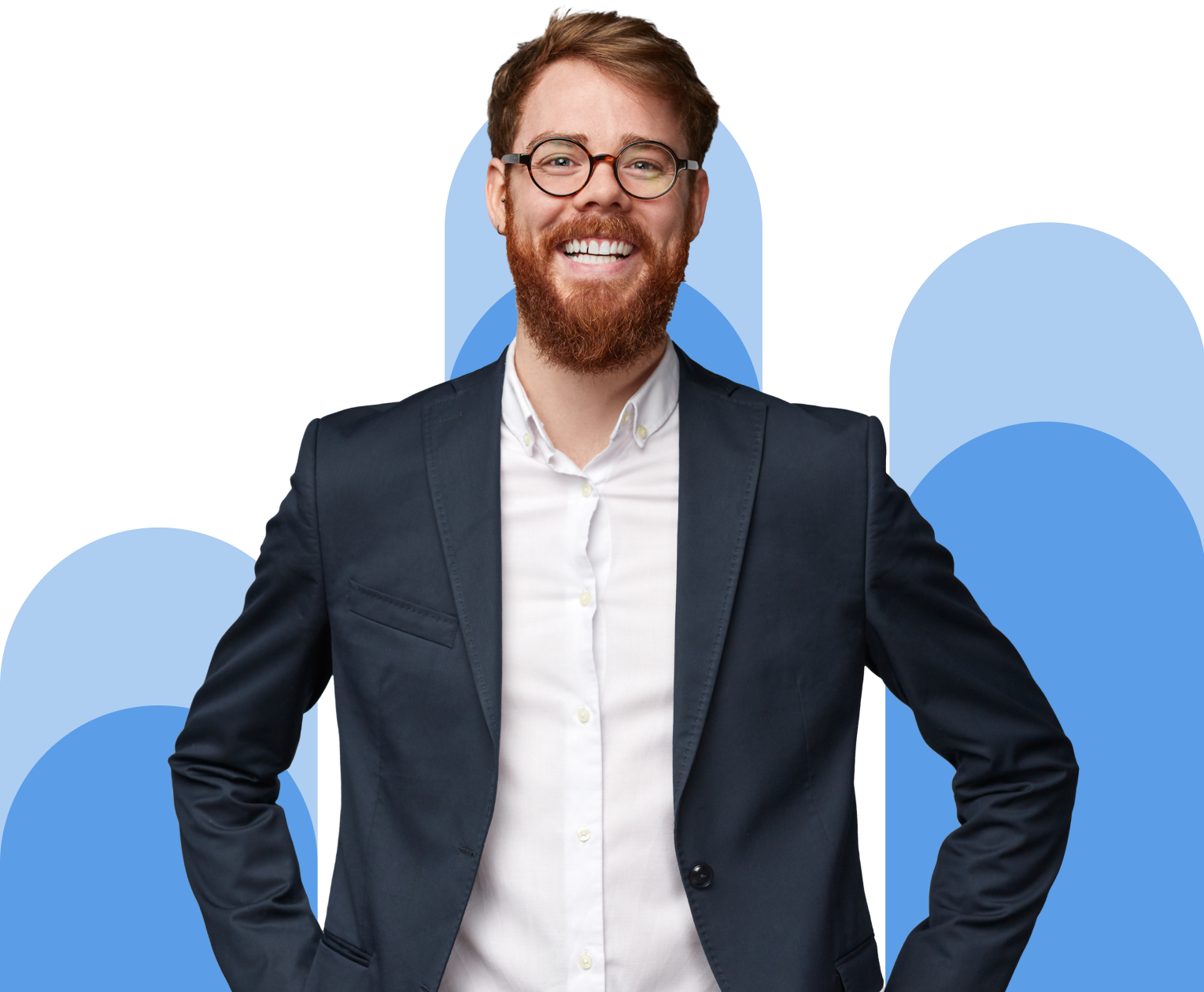 What can Dext do for your firm and clients?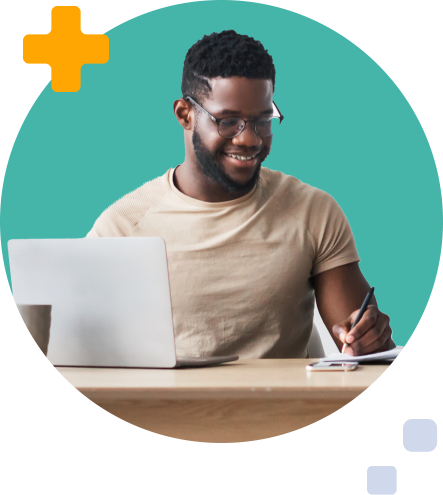 Bookkeeping automation for efficiency
World class reliable data extraction and automation makes collecting and coding client transaction data a breeze.
One platform for your team and clients
Dext can handle invoices, expenses, bank data and more. Captured, coded and sent where you need it to be, for all of your clients.
Insights worth their weight in gold
Create better outcomes for your clients, and your practice; Dext turns bookkeeping data into powerful insights.
Visibility, Control & Peace of Mind
Dext gives you the data you need to manage resource, meet deadlines and provide the service your clients deserve.
Trusted by accountants and bookkeepers worldwide
Manage your practice and client data with ease
Dext accounting automation software extracts data from invoices, bank statements, and electronic statements using receipt scanning software (OCR Technology). This saves time and reduces errors associated with manual data entry.
Bookkeeping efficiency, automated & data quality
Bookkeeping data capture and coding made simple with flexible submission methods and superior speed and accuracy
Integrations and deep links to all the accounting software tools your clients use
Data quality control Intelligent checks to ensure client data is accurate, clean and reliable
Actionable Insights on demand for your clients and your practice
Excellence in accounting: end to end productivity in practice
Visibility and control over key data metrics for your clients and team
Supercharge the jobs you already do with automation that works how you need it to
Deep Insights across the full accounting cycle to develop happy clients and a profitable firm
Create the resource and capacity you need to build the firm you want to have, and your clients deserve
Dext offers different products to cater to the unique needs of accounting professional
By leveraging Dext Prepare, Dext Precision or Dext Commerce, accountants and bookkeepers our accounting automation software can streamline your workflows, improve data accuracy, and efficiently manage financial processes for their clients.
Accelerate your practice today
Our in-house experts share everything you need. Whether that's getting started quickly, or a refresher of our powerful tools.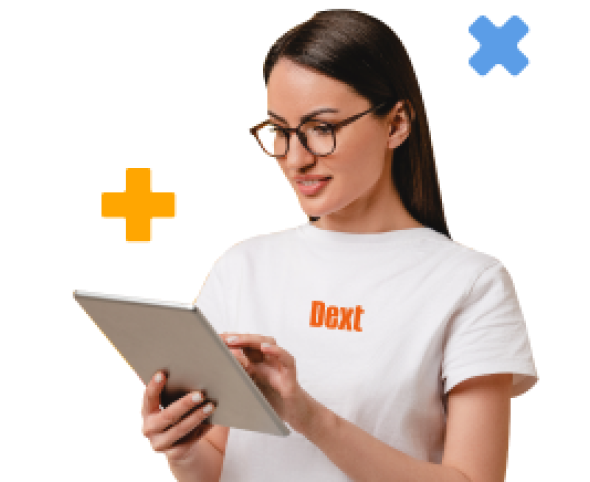 Book a free demo call with our experts
Get an in-depth overview of our products. Add your details and let us know a time that works for you. We'll call you within 24 hours.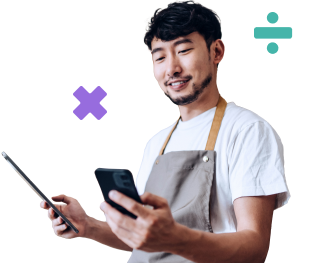 Are you a business owner and looking to grow your firm?
Learn more on how you can save time on your expense management & business accounting with Dext today.
Join more than 1 million happy customers
Frequently asked questions
Free trial period
Your trial account will last between 14 to 30 days depending on the product.
Each trial period is linked to an email account of your choice. You can easily subscribe to the service at any time during the Trial.
Dext Prepare: once your trial period is completed we will stop processing your items in Dext Prepare, they will be left under the In Processing page of the Costs Workspace. You'll be presented with a chance to choose a subscription plan or export your data.
Please, also note that upon the expiration of your Trial we advise that you download all of your data as after 10 days from the end we may permanently delete all data without further notice. Please refer to our Terms and Conditions.
Dext Precision: once your trial period expires you'll be given a chance to choose a subscription plan or contact the sales team for a more personalised solution.
Dext Commerce: when your trial period is complete, many of the features become limited. You'll be presented with a chance to choose a subscription plan or continue to work in a limited capacity.
Dext does not request credit card information during the trial period. You would be prompted to give such details only if you decide to subscribe.