The all-round
ITSA solution

, for you and your clients
Better support your self-employed or landlord self assessment clients with Dext Prepare for ITSA. A HMRC recognised solution, which allows complete control and visibility of your clients' data, saving you and your clients hours every week.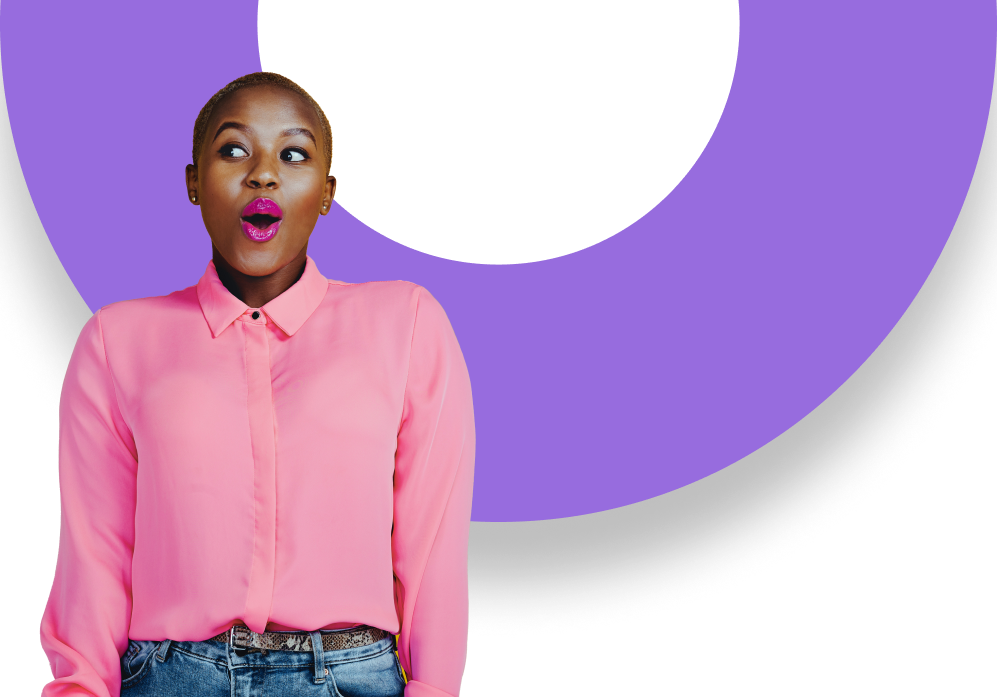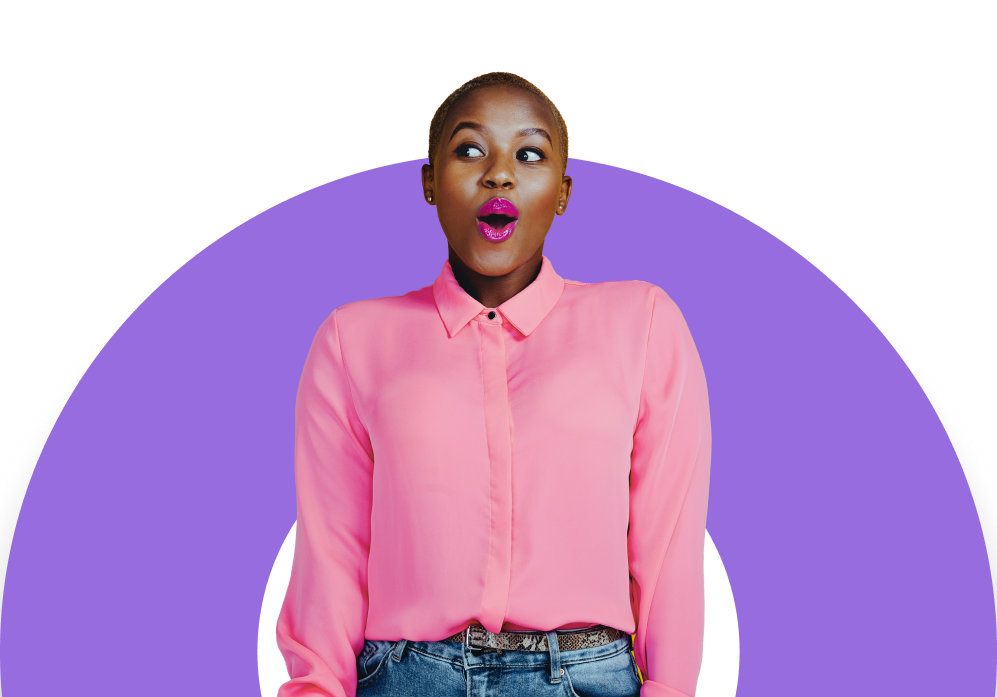 Dext is the first step in digital transformation for your accounting and bookkeeping business and your ITSA clients
Dext Prepare for ITSA helps you:
Onboard ITSA clients Setup your sole trader and landlord clients and easily connect their income sources
Capture data from a range of sources with bank feeds, source documents and mobile app submissions all available
Instantly access and export the summary totals you need to support the tax workflows you already use
Monitor client KPIs with the always-on dashboards giving key data visibility
With Dext Prepare for ITSA, you'll get:
To take back time and create capacity for you and your clients
Happier teams with manageable workloads
Significantly reduced stress in coping with compliance
A future MTD-ready firm to thrive beyond compliance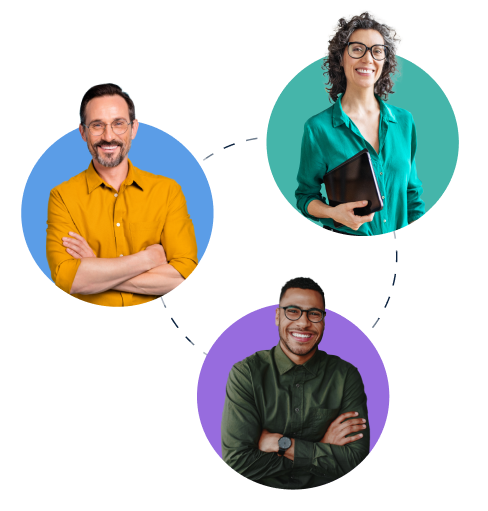 Halve the time it takes to service an income tax self-assessment client
No more manual data entry
World class technology captures and codes transaction data in close to real time
Better 
accuracy
Quick, efficient and correct. Reduce the impact of human error
Efficient automation
Market leading workflows that make categorisation fast and accurate
Compliance confidence
Access and export summary totals for compliance purposes instantly
Dext is the first step on your digital transformation journey
Give your clients the ability to capture and monitor their income and expenditure transactions in real time. Help your clients to make better decisions and feel more confident about meeting the right amount of tax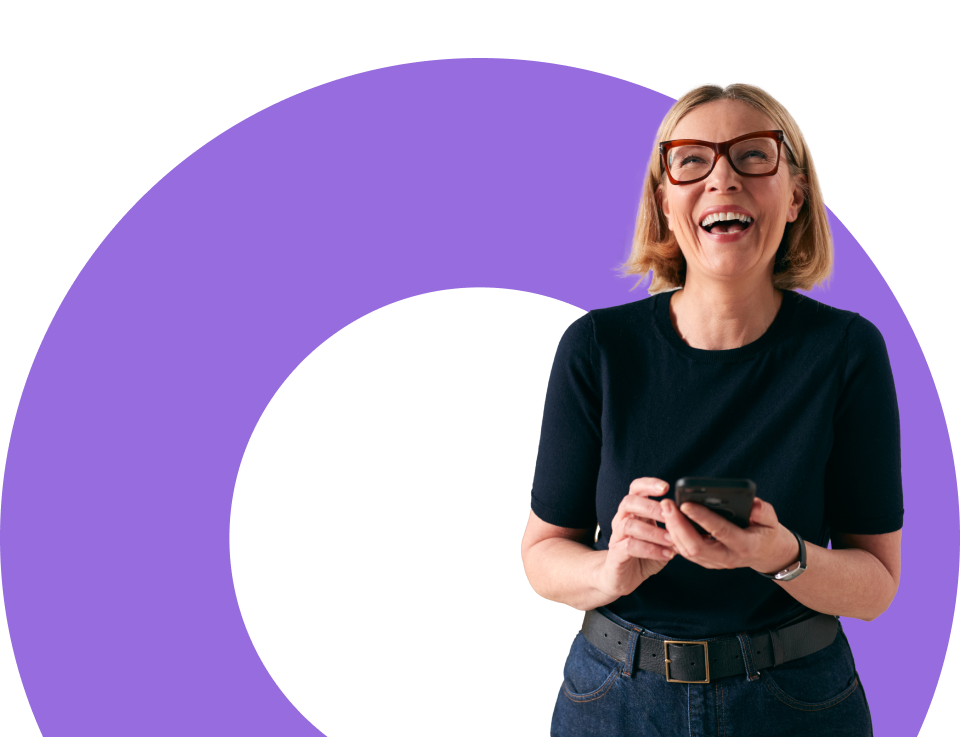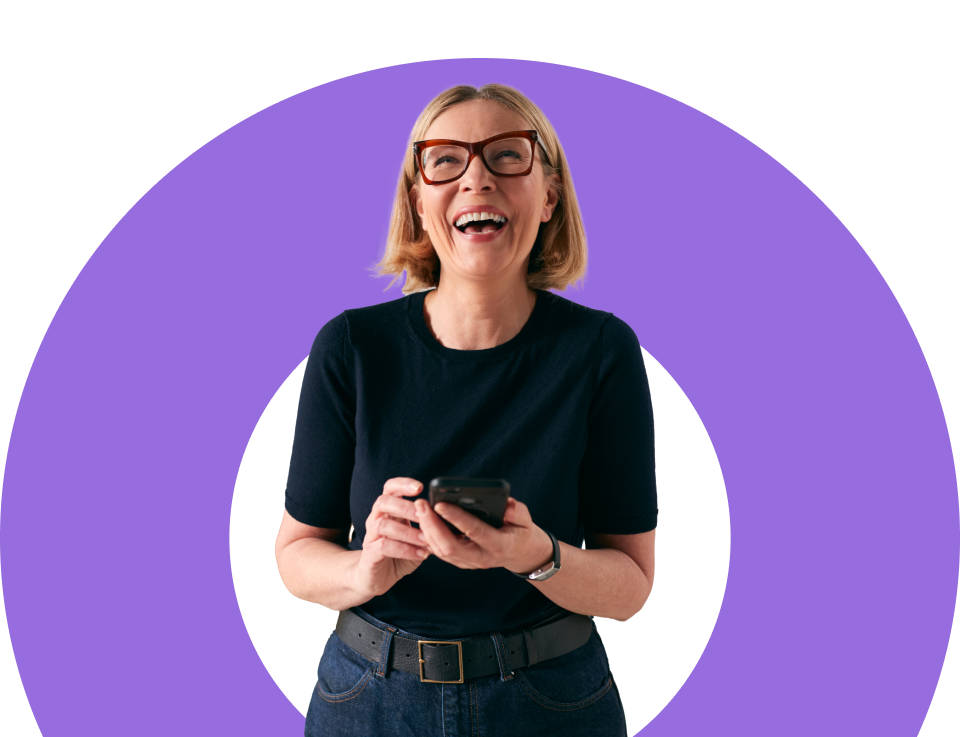 No more evenings and weekends spent inputting bookkeeping data. Snap & scan invoices and receipts in real time, on the go via our world class mobile app
Have confidence knowing the numbers are accurate and that tax returns can be completed on time. No more fear of late penalties or missing data
Delaying digital transformation for your ITSA clients costs time, money and stress. Give your clients the service they deserve, and in the way that best suits your firm
Satisfy the self-assessment needs of you and your clients
New technology, evolving client expectations and updates to HMRC's MTD legislation is changing accounting for ITSA clients. Our solution emopowers accountants & bookkeepers to work together efficiently, saving time to focus on what matters most.
Dext Prepare for ITSA solution is suitable for:
Non vat registered, unincorporated individuals with income from self employment, such as sole traders
Non vat registered, unincorporated individuals with income from property, such as landlords
Accountants and bookkeepers who look after ITSA clients and want to give them the best possible service
Firms who want to build their future proof their digital offering with a trusted solution, recognised by HMRC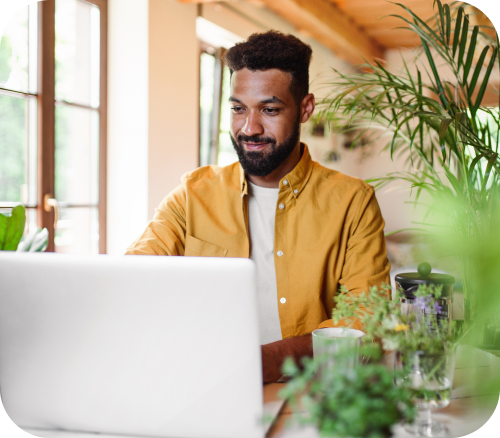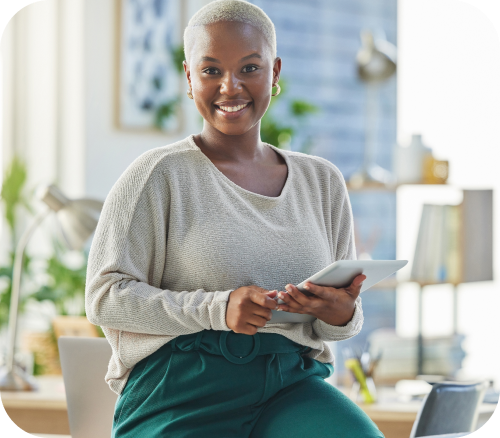 You and your clients can:
Connect clients to a single dashboard for wide visibility and control
Capture income & expenditure data, using bank feeds and/or, source document scanning
World class mobile app that clients understand and love
Instant access to summary totals data and exports
And soon will be able to:
Create and send Sales Invoices
Custom chart of accounts
Act on business performance insights
"We're not looking to use the MTD ITSA delay as a reason to not continue with digital transformation. We still want those benefits for our clients, and for our own teams"
- Adam Croney, Westcotts
Exclusive Free access until October 2023
Available to all Dext Partners and their clients
Discover the MTD ITSA ready solution
per individual (Bundle of 5)
£6.49 / month per individual (single subscriptions)
Pair this alongside your Dext Prepare subscription
Discover the MTD ITSA ready solution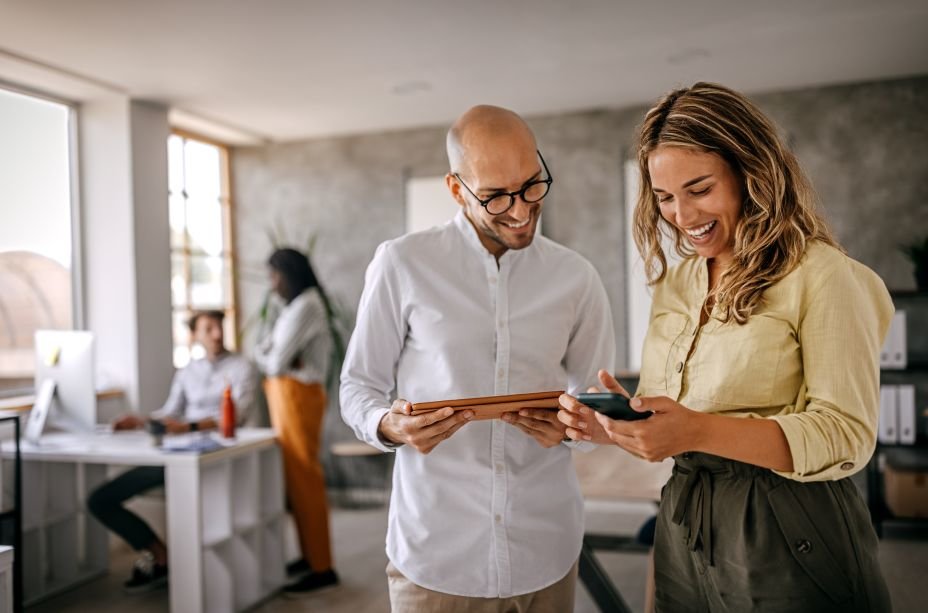 FAQ
Yes. If you sign up to the MTD ITSA solution, you will get free access to this new solution up until 30 June 2023. We will get in touch closer to the time to show you what's next.
From 1 July 2023, the solution will cost £5 per individual per month in bundles of 5, and, £6.49 per individual per month for single clients. This will be additional to whatever Plan or Bundle you currently have with us.
First payments will be from 1 July 2023, but we will be in touch ahead of the date for more details.
An individual will be charged as an individual taxpayer, per National Insurance Number.